Residential Landscaping in Washington County
Turf Tender Inc. offers residential landscaping services in Washington County, Ozaukee County and any counties south of Sheboygan, Wisconsin. Transform your outdoor space into your ideal yard. Contact a trusted residential landscaping contractor from Turf Tenders Inc. for any landscaping service today.
Landscaping Services
Finish grading

Lawn installation/renovation

Retaining walls

Drainage issues
Complete landscape installation

Mulch/Decorative stone installation

Tree/shrub installation

Erosion control

Yard Grading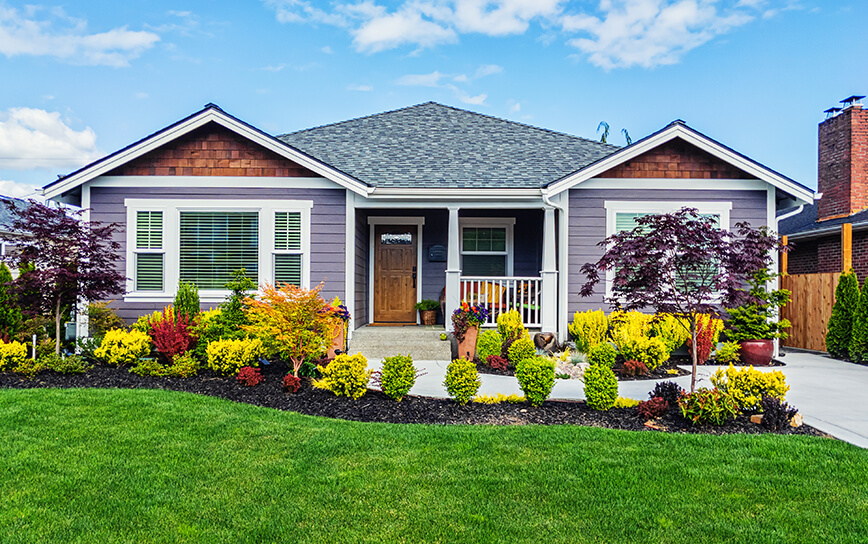 Residential Landscaping
Finish Grading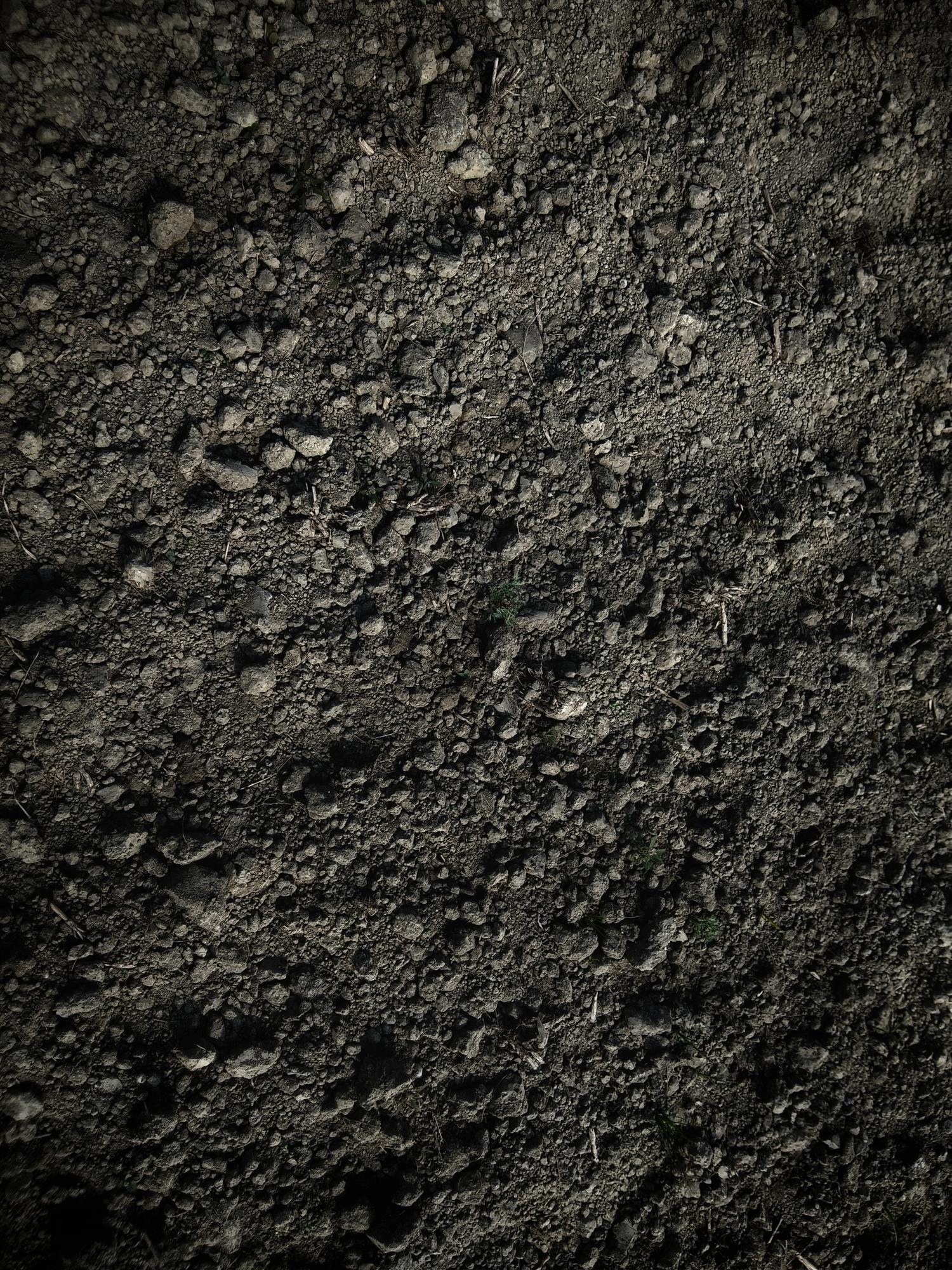 Whether you're looking to level your yard, create a new landscape design, or fix drainage issues, our team of experienced and knowledgeable professionals can help determine the necessary landscape services. Our yard grading service involves the careful assessment and analysis of your outdoor space to determine the best course of action. We offer a range of grading services, including slope adjustment, surface preparation, soil stabilization and erosion control.
Lawn Installation & Renovation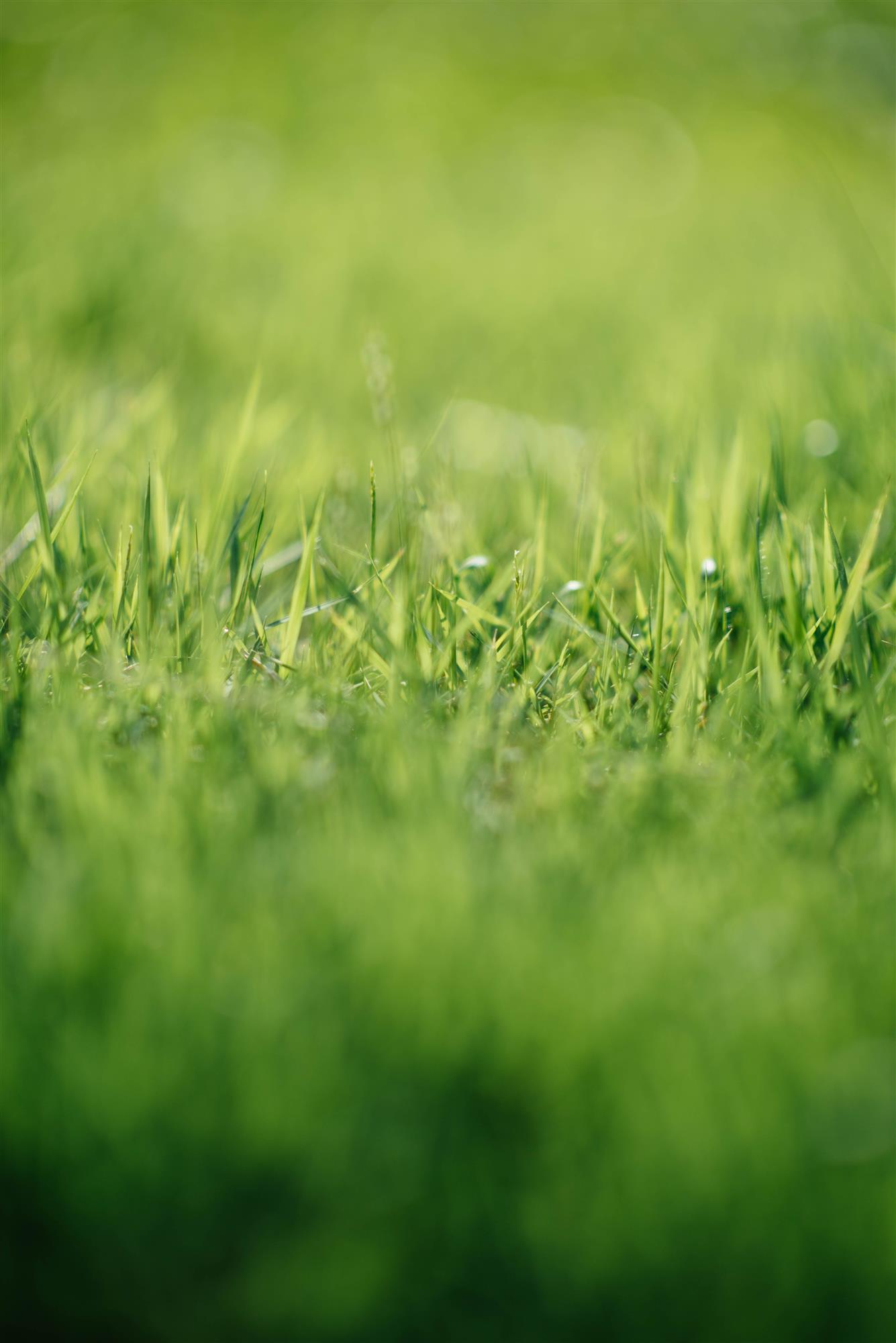 Our lawn installation service is designed to provide you with a beautiful, lush and healthy lawn to enhance the beauty of your outdoor space. Whether you're looking to create a new lawn or replace an existing one, we only use the highest quality grass seeds and sods to ensure a healthy, green lawn.
Retaining Walls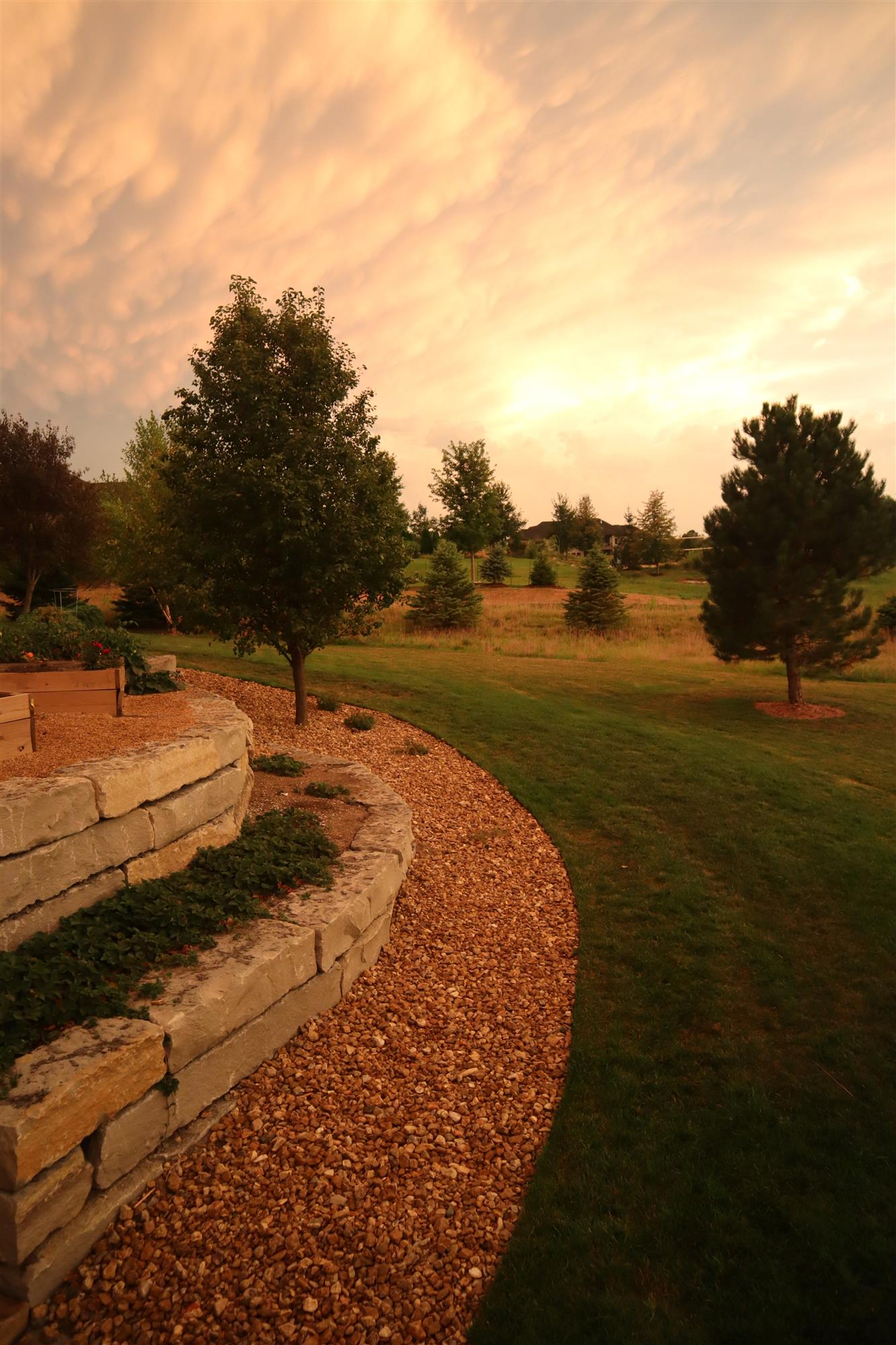 Retaining walls help prevent soil erosion and stabilize the ground on a sloped property for more usable space. A well-built and well-designed retaining wall adds visual interest and curb appeal to your property, increasing its value. Turf Tenders has the team and expertise to install a retaining wall on your property. Ask about material options including stone, brick and concrete.
Drainage Issues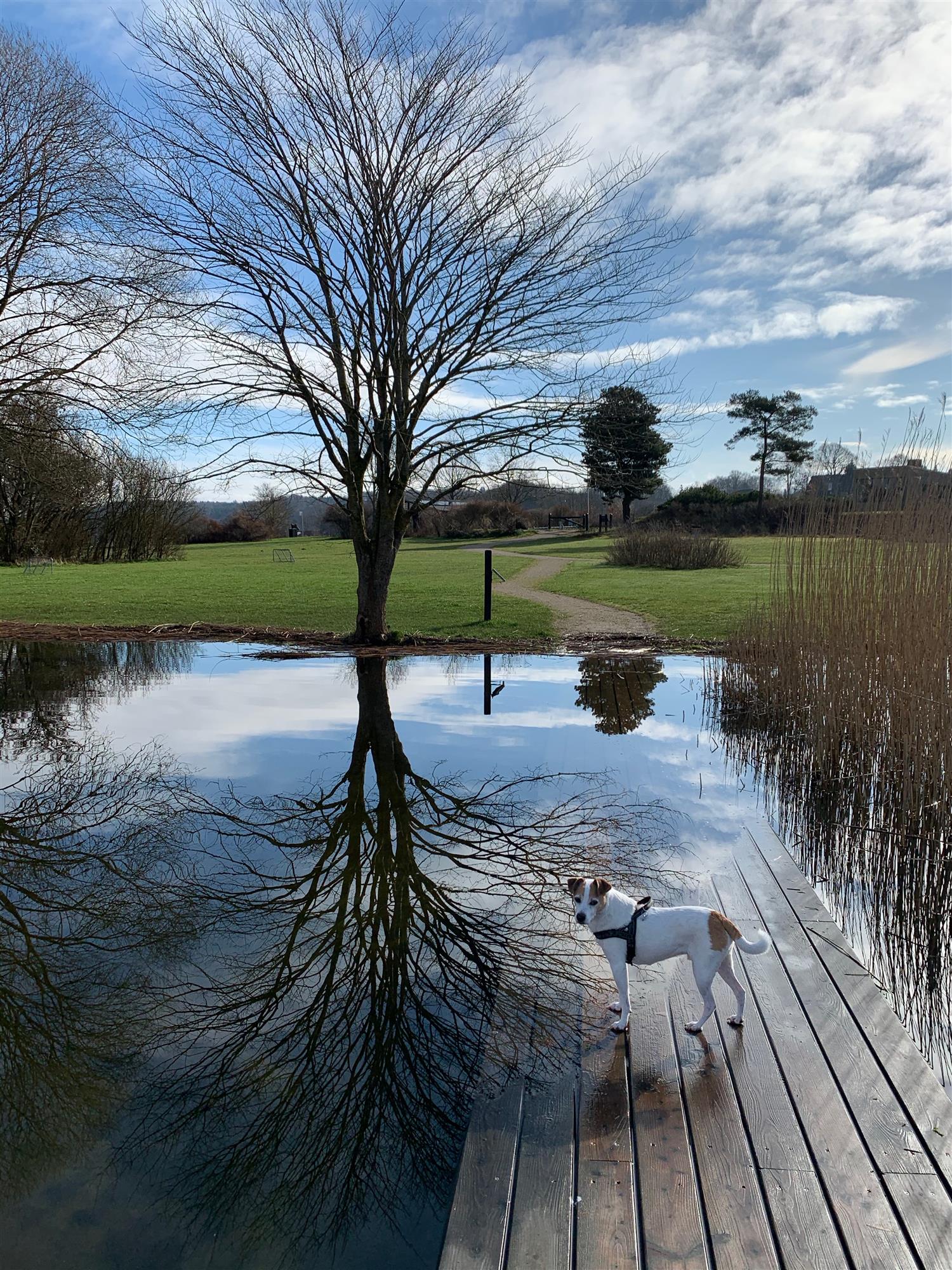 Our team of experienced professionals carefully assesses your property to determine the source and extent of the drainage problem. We use top-of-the-line equipment and techniques to ensure the drainage issue is fixed accurately and efficiently - without damaging your existing landscape features.
Mulch Installation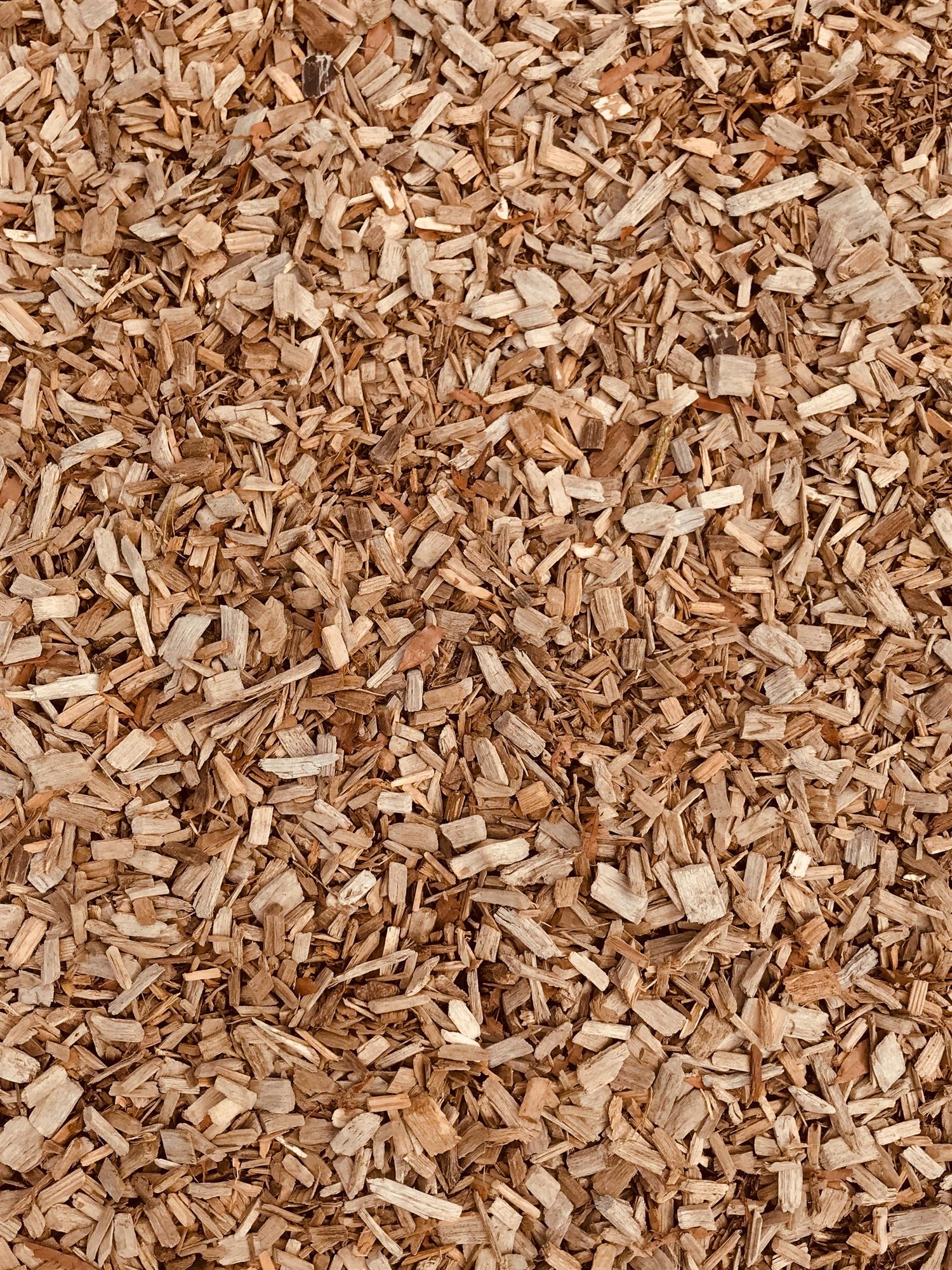 Our mulching service is designed to enhance the beauty of your outdoor space by providing a protective layer of organic material to your landscape beds. Mulch not only adds an aesthetic appeal to your property but also helps to retain moisture in the soil, regulate soil temperature and suppress weed growth.
Tree and Shrub Installation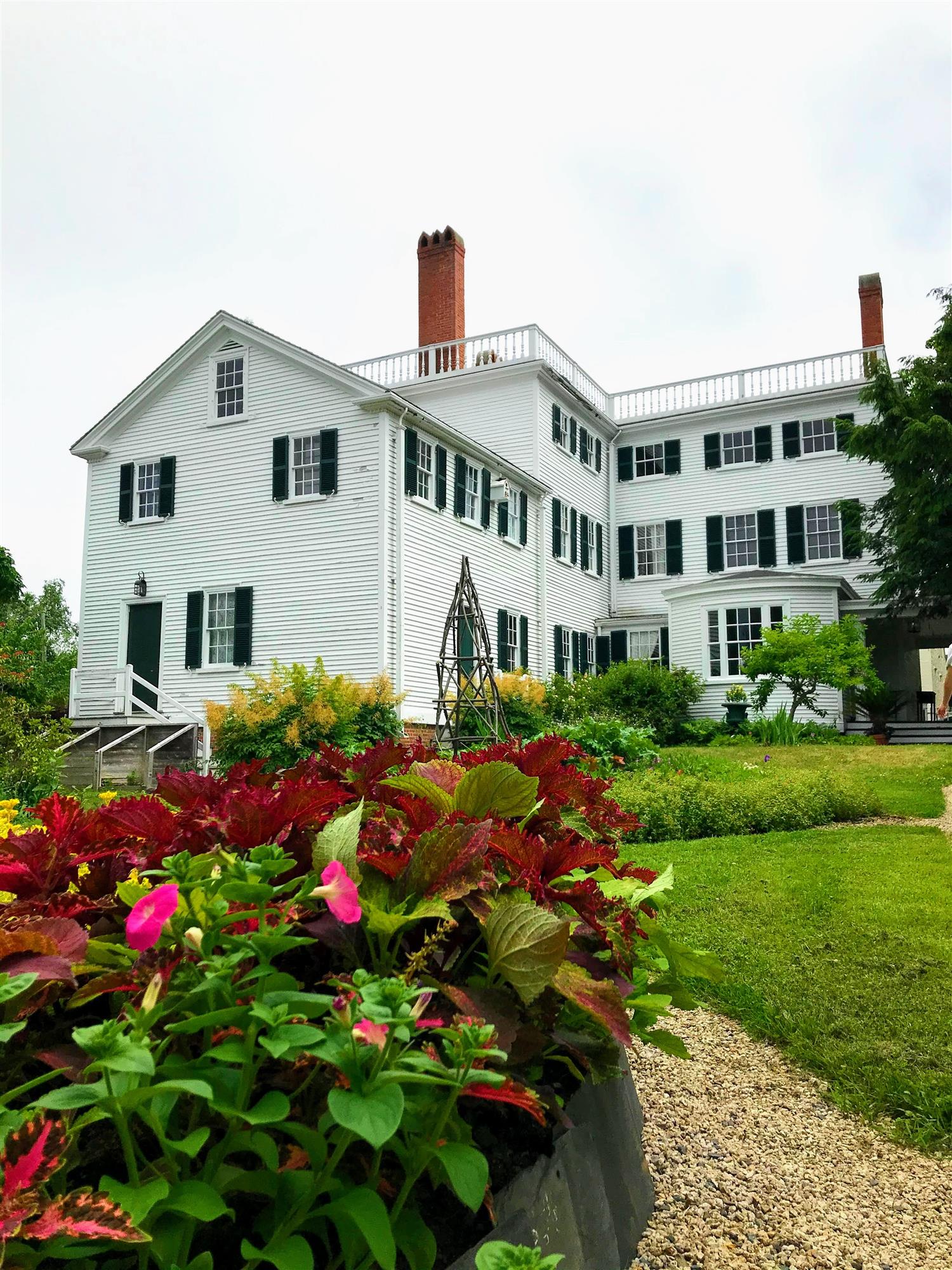 We offer a wide range of trees and shrubs, including native and non-native species, in various sizes and shapes to match your landscape's aesthetic. Our team carefully analyzes your property to determine the best location, soil and light conditions for your new trees and shrubs. We also provide detailed instructions on how to care for your new trees and shrubs to ensure that they thrive and remain healthy for years to come.
Erosion Control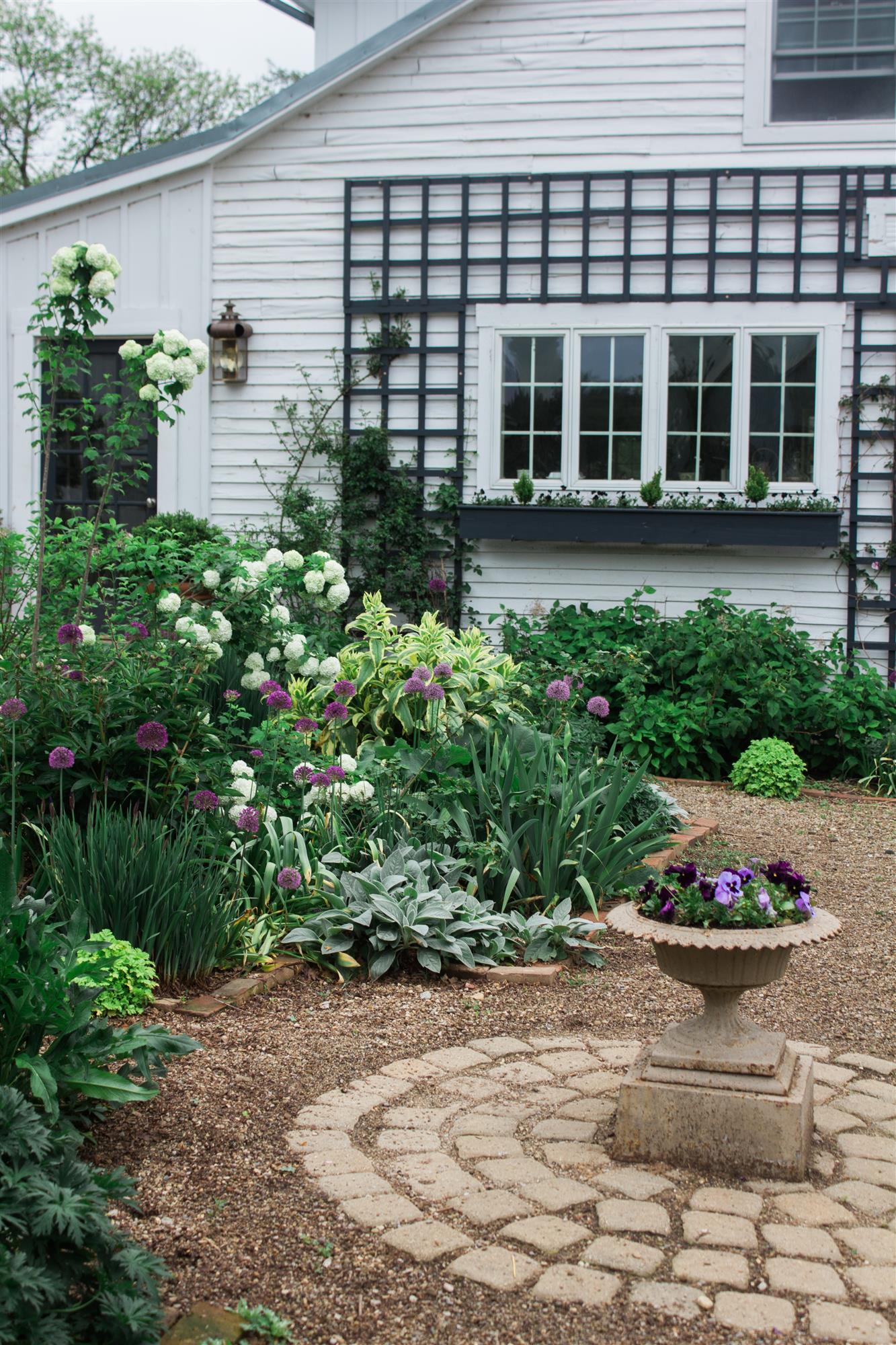 Erosion occurs from heavy rainfall, slope instability and inadequate vegetation cover. Our landscapers will begin with an assessment of your property to determine the extent of erosion and its causes. We'll then create a plan to address the erosion, which may involve installing erosion control measures such as retaining walls, riprap or vegetation.
Stone Installation
Experience the transformative beauty of stone with Turf Tenders' stone installation services. Our technicians select and expertly place stones to create stunning pathways, captivating patios, and striking accents that redefine your outdoor space. Turf Tenders turns ordinary landscapes into extraordinary works of art through the artful arrangement of stone.
Landscape services for Hubertus, Kirchhayn, Mequon, Ackerville, Colgate, Jackson, Lannon, Menomonee Falls, Granville, Germantown and surrounding areas.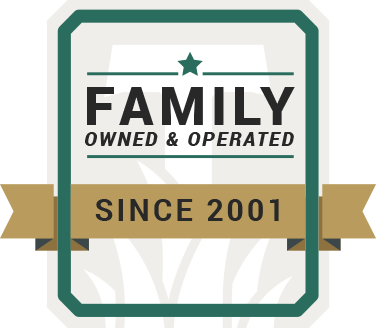 We draw clients from:
Washington County, Ozaukee County,
West Bend, Hartford & Sheboygan Wisconsin.
If you're nearby and your community is
not listed, contact us today!