Southeast Wisconsin Weed Control Services
Getting rid of weeds is never an easy task. With over 30 years of industry experience, Turf Tender's team of lawn care professionals delivers effective treatment plans to eliminate and prevent all types of unwanted weeds. Weed control doesn't only improve the appearance of your home but helps maintain a safe environment for your family and pets. Weeds may be poisonous or attract bees that are harmful to your loved ones. Turf Tenders has all lawn services to maintain your property healthy throughout the year.
Custom Weed Treatment Plan
Turf Tenders knows every lawn is different and each lawn should be treated that way. Methods that work to eliminate weeds from one lawn may not be an effective solution to another. The experts at Turf Tenders will assess your yard upon each visit and create a custom treatment plan to ensure the most effective weed control plan possible. Contact Turf Tenders today to set up a custom weed treatment plan for your home.
Advantages of Weed Control
Helps preserve your grass and plants
Creates a safer environment for family and pets
Provides grass more room and nutrients to grow
Improved aesthetics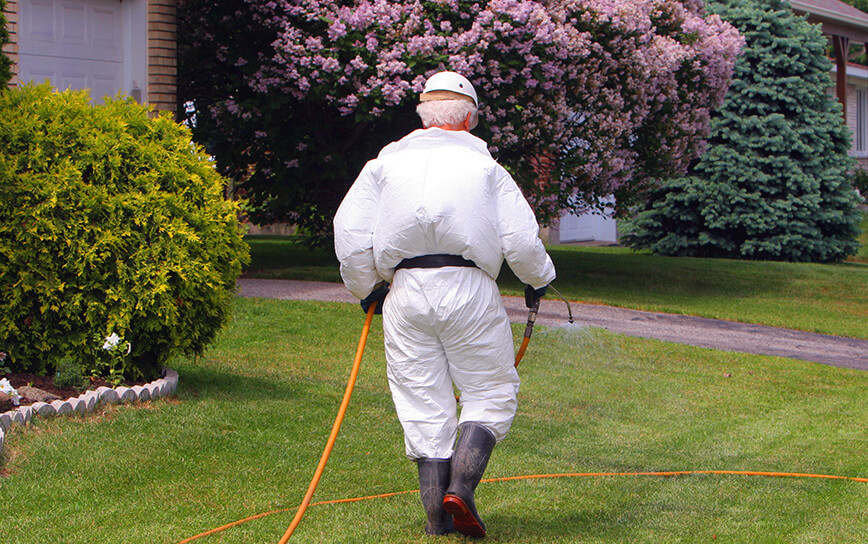 Weed Control for Southeast, WI Varieties
When it comes to maintaining a pristine and thriving lawn or garden in Southeastern Wisconsin, effective weed control is paramount. The diverse climate and soil conditions of this region provide an ideal environment for a wide range of weed varieties to flourish. From the persistent crabgrass to the ubiquitous dandelions, understanding the specific weeds in Southeastern Wisconsin and implementing targeted control measures is essential for preserving the beauty and health of your outdoor spaces.
We Treat the Most Common Weeds
Dandelion (Taraxacum officinale): Dandelions are prevalent in lawns and gardens throughout the region, known for their bright yellow flowers and distinctive puffball seed heads.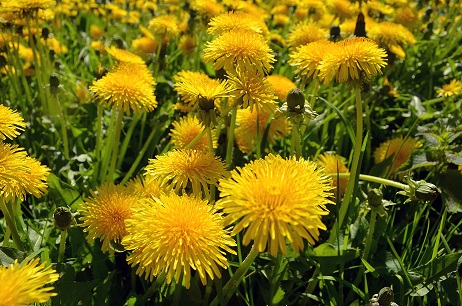 Crabgrass (Digitaria spp.): This invasive grassy weed thrives in Southeastern Wisconsin's warm and humid summers, often taking over lawns with poor grass coverage.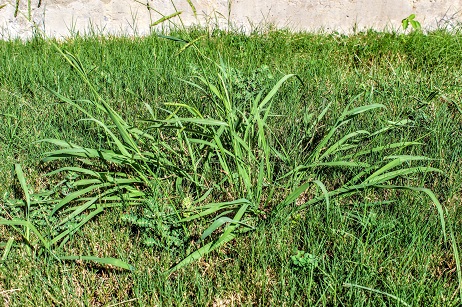 Broadleaf Plantain (Plantago major): Broadleaf plantain forms rosettes and has oval-shaped leaves with prominent veins. It's frequently found in lawns and disturbed areas.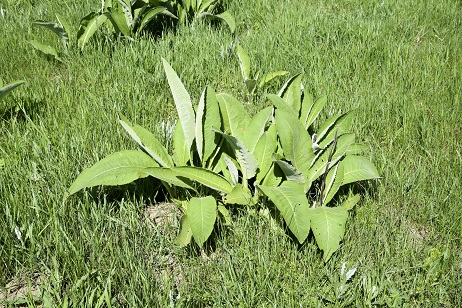 White Clover (Trifolium repens): While intentionally planted as a ground cover in some lawns, white clover is considered a weed in traditional grassy lawns and can be identified by its three-lobed leaves and small white flowers.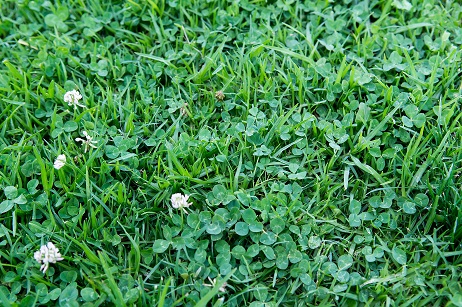 Ground Ivy (Glechoma hederacea): Also known as creeping Charlie, ground ivy is an aggressive weed with scalloped leaves and small purple flowers. It often spreads rapidly in lawns and shady areas.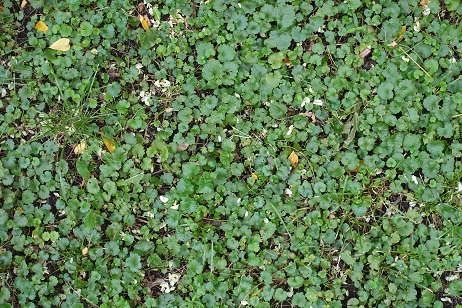 Maximize Your Weed Control Service
1. Allow the product to dry before letting children and pets onto the lawn. The drying time can vary but typically ranges from 1 to 4 hours after application.
2. Avoid watering your lawn for at least 4 hours following the application. Keep in mind that immediate rainfall can affect the product's effectiveness, so if it rains shortly after application, please be aware of the potential impact. However, rain after the initial 4-hour window will not compromise effectiveness.
3. Wait a minimum of 24 hours before mowing your lawn to ensure the product has ample time to be absorbed throughout the entire weed system. Premature mowing could disrupt this process.
4. Exercise patience with your weed control efforts, as results may take time. Multiple applications might be necessary, but when integrated into a comprehensive lawn care program, you will notice a significant reduction in weeds over time.
5. Take a proactive approach to weed control by considering complementary services such as fertilization, aeration and overseeding. Coupled with proper cultural practices like regular watering and mowing, this holistic approach enhances the overall effectiveness of your weed management.
How to Prevent Weeds in Your Lawn
An ounce of prevention is worth a pound of cure when it comes to weed control. Stopping weeds before they start is key for a healthy, weed-free lawn. Our pre-emergent treatments at Turf Tenders prevent weeds like crabgrass and dandelions from ever sprouting. Unlike post-emergent weed removal which targets established weeds, pre-emergents stop seeds from germinating in the first place. By applying specialized herbicides before weed season hits, we proactively halt growth for long-term results. This preventative approach blocks invasive weeds year-round before they can take hold.
When Should I Remove Weeds in SE Wisconsin?
Curb appeal matters, and Turf Tenders is here to help keep your lawn lush and weed-free. Our lawn care experts understand that staying on top of weed control and maintenance is key throughout the changing seasons.
Targeting weeds in the early spring as they first sprout disrupts growth before they can establish. Similarly, focusing efforts in the fall while weeds are vulnerable can prevent them from spreading. Though you can call on us to remove weeds year-round, our seasonal approach tackles weeds at their weakest.
Let the weed control experts at Turf Tenders keep your lawn maintenance on track. We know the prime times to target weeds for your property, ensuring maximum curb appeal. Contact us today to discuss a customized plan for your landscape.
Contact Terf Tenders for weed control services in Hubertus, Ackerville, Jackson, Menomonee Falls, Lannon, Colgate, Kirchhayn, Germantown, Granville, Mequon & the surrounding Southeastern Wisconsin communities.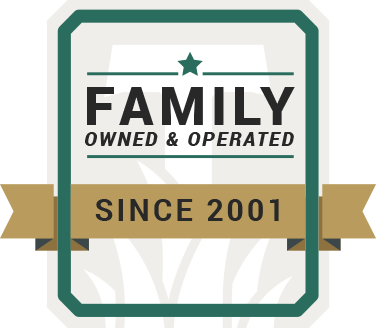 We draw clients from:
Washington County, Ozaukee County,
West Bend, Hartford & Sheboygan Wisconsin.
If you're nearby and your community is
not listed, contact us today!