Lawn Care Fertilization Services in Wisconsin
Fertilization is a key component in maintaining a healthy lawn year-round. Wisconsin winters wreak havoc on your lawn each year and makes regular fertilization essential. Turf Tender's fertilization service helps promote thicker, greener grass, prevents and reduces weed growth, improves the aesthetics of your home and protects your soil from runoff. With over 20 years in the lawn care industry, Turf Tenders is able to create an affordable and effective fertilization plan for your lawn today. Keep your lawn healthy with Turf Tenders lawn care services.
Lawn Fertilization Protects Soil
Fertilizing your lawn to promote greener, fuller grass has more benefits than simply improving the appearance of your home. A thick layer of grass protects your lawn from soil runoff and soil depletion during storms. As the nutrient provider to your grass, protecting your soil is just as important as taking care of your grass.
Lawn Fertilization Benefits:
Improves grass growth leaving a thicker, greener lawn
Prevents and reduces weed growth
Improves aesthetics
Protects your soil from runoff due to thin, unhealthy grass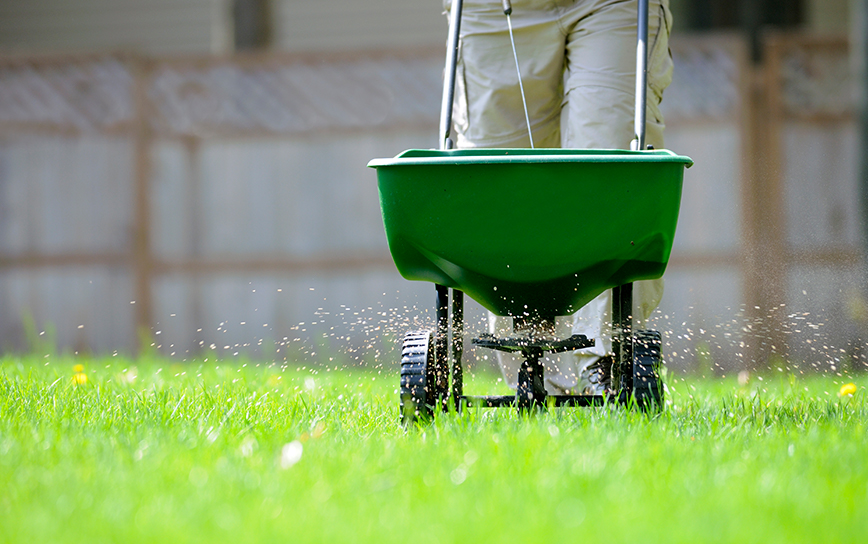 Your Neighbor's Trusted Lawn Professionals
Turf Tenders provides professional fertilization and lawn care services to homes all around Southeast Wisconsin including West Bend, Hartford, Sheboygan, Hubertus, Ackerville, Jackson, Menomonee Falls, Lannon, Colgate, Kirchhayn, Germantown, Granville, Mequon, and more!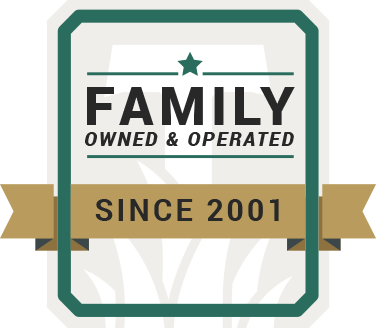 We draw clients from:
Washington County, Ozaukee County,
West Bend, Hartford & Sheboygan Wisconsin.
If you're nearby and your community is
not listed, contact us today!