Landscaping Service in Eastern Wisconsin
Turning Your Landscaping Dreams into Reality
Turf Tenders provides landscaping services in Eastern Wisconsin, spanning inclduing the counties of Washington County, Ozaukee County, and Sheboygan County. We offer the opportunity to turn your ideal lawn into reality for an affordable price. Our contractors specialize in services that will change your outdoor space into a haven for you and your loved ones. Allow us to work our magic and create a flawless environment for you and your loved ones.
Contact Us
Our landscaping services include:
Residential Landscaping
Discover the pinnacle of residential landscaping services at Turf Tenders, where we weave creativity and craftsmanship into the fabric of your yard. Our team brings tailored solutions to every aspect of your landscape design. We curate environments that seamlessly blend aesthetics with functionality, ensuring your property becomes a true reflection of your vision. With Turf Tenders, your dream landscape is just a step away from becoming a reality, promising years of beauty and serenity for you to relish.
Commercial Landscaping
Elevate your commercial space with Turf Tenders' unparalleled commercial landscaping services. With an understanding of the impact outdoor aesthetics can have on your business, our expert team crafts solutions that leave a lasting impression. From striking plant installations to hardscapes, we tailor our services to match your brand's unique identity. Whether it's creating a welcoming entrance or designing a tranquil outdoor retreat, Turf Tenders ensures that your commercial property stands out as a captivating testament to your professionalism.
Wisconsin's Finest Landscaping Services
Turf Tenders is proud to provide landscaping services in the cities of Hubertus, Ackerville, Jackson, Menomonee Falls, Lannon, Colgate, Kirchhayn, Germantown, Granville, Mequon, and more.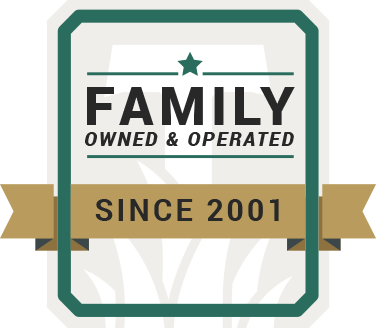 We draw clients from:
Washington County, Ozaukee County,
West Bend, Hartford & Sheboygan Wisconsin.
If you're nearby and your community is
not listed, contact us today!