Residential Lawn Care Maintenance in SE Wisconsin
The best way to maintain your lawn green and healthy year-round is by providing regular care to your yard. Contact one of Turf Tenders Inc. specialists for any yard work around your home. We enjoy what we do which is why all of our lawn care services are accomplished with extreme attention to detail.
Our residential services include: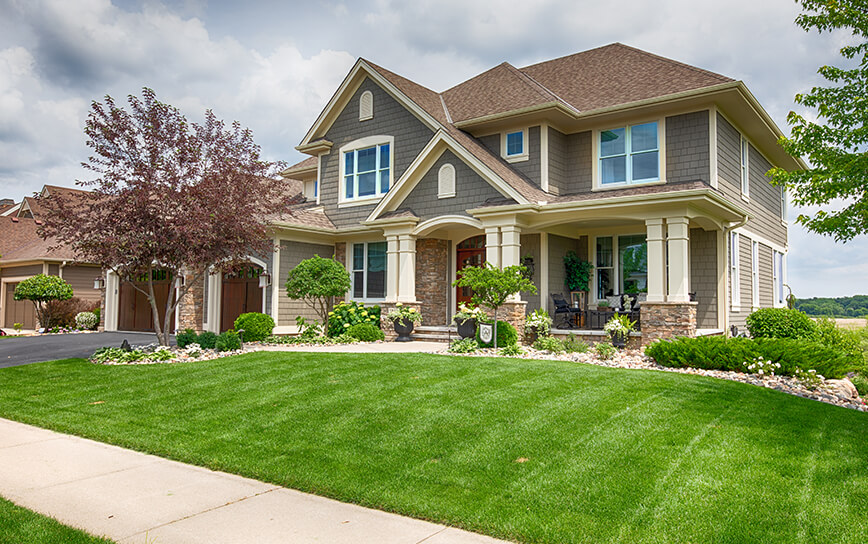 Fertilization Service
Create a customized fertilization program with Turf Tenders that will best suit your lawn needs. Most lawns require many applications and extreme care to thrive.
Thatching & Aeration
Thatch problems arise from frequently overwatering your lawn causing poor soil aeration and drainage. Improper lawn watering, cold soil temperatures and the use of chemical pesticides increase thatch accumulation in lawns.
Signs your lawn needs dethatching:
Glass blades are weak
Too many invading weeds
Grass does not have its healthy, green color
Grass is thinning
Dead, dry spots
Lawn is developing an insect problem
Signs your lawn may need Aeration:
Soil is hard
Grass is turning yellow
Grass is growing slowly
Invading weeds are growing
Large puddles are forming during rainstorms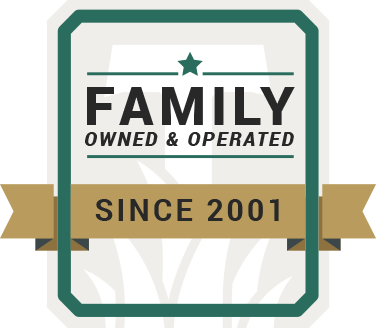 We draw clients from:
Washington County, Ozaukee County,
West Bend, Hartford & Sheboygan Wisconsin.
If you're nearby and your community is
not listed, contact us today!