Residential Snow Plowing Services in SE Wisconsin
Stuck in your home after a long night of heavy snowfall? Contact a trusted contractor at Turf Tenders Inc. to help you clear all the snow off of your driveway or road in a timely manner. We plow whichever road you ask us to plow and salt it afterward to reduce the chance of any black ice causing accidents. We service Washington County all the way up to Sheboygan, WI. Don't lose any sleep or risk getting hurt shoveling a large amount of snow, contact Turf Tenders Inc. today for your snow services.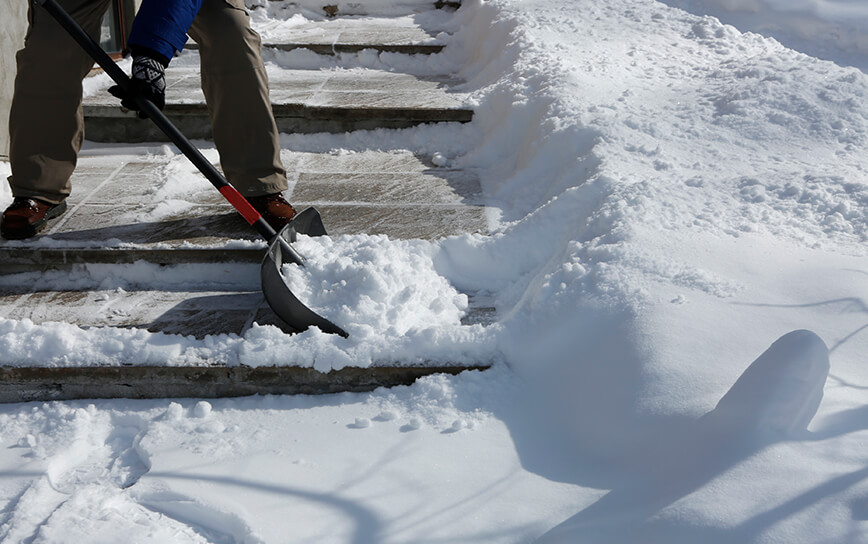 Turf Tenders offers residential snow plowing services in Hubertus, Ackerville, Jackson, Menomonee Falls, Lannon, Colgate, Kirchhayn, Germantown, Granville, Mequon and the surrounding communities. Contact us for a free quote!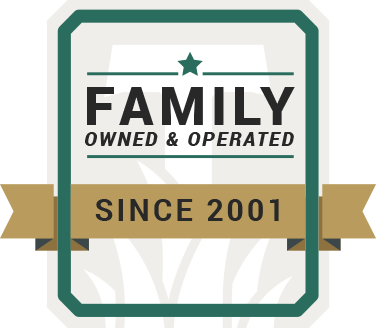 We draw clients from:
Washington County, Ozaukee County,
West Bend, Hartford & Sheboygan Wisconsin.
If you're nearby and your community is
not listed, contact us today!