Lawn Mowing Services in Southeastern Wisconsin
Turf Tenders Inc. provides lawn mowing services to both residential and commercial customers in Southeastern Wisconsin. Get detailed mowing services including grass cutting, edging, line trimming, and blowing all clippings off of paved surfaces. Our lawn care services are provided with the utmost attention to detail. For the best in grass cutting, call Turf Tenders.
Lawn Mowing Benefits
Improved aesthetics
Consistent, quality results from professionals
Eliminates pests and prevents invasion
Promotes healthy growing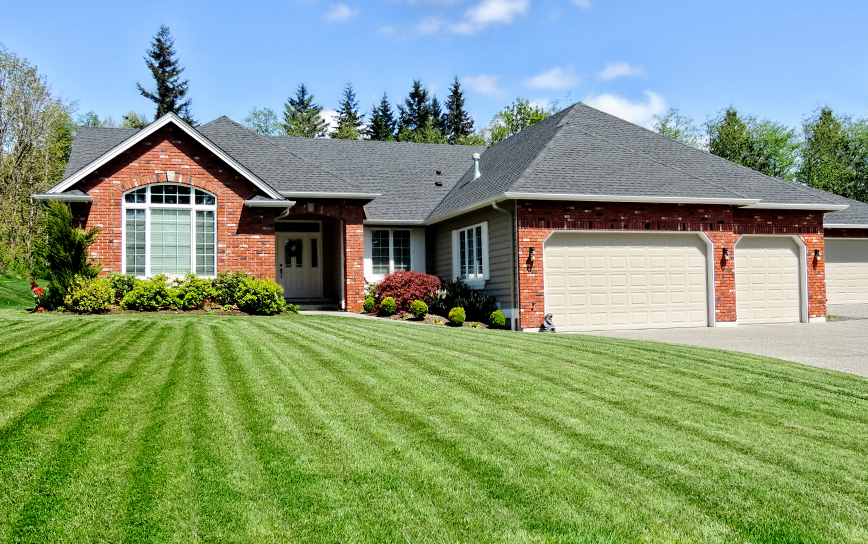 Washington County Lawn Mowing Services
We are well known for our exceptional lawn care services, setting the standard for quality and precision. The Turf Tenders team transforms overgrown Washington County lawns into beautifully manicured landscapes. Equipped with state-of-the-art equipment, we ensure every blade of grass is trimmed to perfection, leaving a flawless and even finish. Whether it's a residential property or a commercial space, we go above and beyond to exceed customer expectations, delivering lawns which enhance the overall aesthetics of any environment.
Superior Grass Cutting Services
Regular grass-cutting is vital for maintaining the health and appearance of your lawn, as it promotes stronger grass growth while preventing weed infestation. Additionally, cutting the grass to an appropriate height ensures an even distribution of sunlight and nutrients, resulting in a vibrant and well-manicured lawn.
Our team uses top-of-the-line equipment to ensure every blade of grass is cut to the ideal height. Our team will edge the borders, trim around obstacles, and clean up any clippings or debris, leaving your lawn looking immaculate. We take pride in providing efficient grass-cutting services.
Importance of Professional Lawn Mowing
We take professional lawn mowing to the next level. Choosing professional lawn cutting services like ours not only guarantees exceptional results but also saves you valuable time and effort, allowing you to enjoy a perfectly manicured lawn without the hassle and potential pitfalls of attempting to do it yourself. When you need an experienced lawn-cutting team, call Turf Tenders. Our affordable lawn mowing services offer unbeatable value without compromising on quality. Schedule your service date today!
Home Haven: Premier Residential Lawn Mowing
Residential lawns have unique needs and are crucial in creating a welcoming atmosphere for your home. Our residential lawn mowing services are designed to cater to these specific requirements. We take the time to listen to your specific requirements and tailor our services accordingly. A well-maintained lawn is the first impression guests have of your home, and we strive to make that impression a positive one. Trust Turf Tenders to deliver exceptional results that transform your lawn into a stunning landscape that leaves a lasting impact on those who see it.
Contact us today and transform your lawn into a masterpiece!
Thorough and Affordable Lawn Mowing Services in Southeast Wisconsin
Turf Tenders proudly supplies lawn mowing services to the cities of Hubertus, Ackerville, Jackson, Menomonee Falls, Lannon, Colgate, Kirchhayn, Germantown, Granville, Mequon, and more!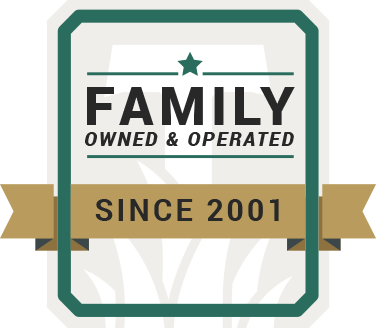 We draw clients from:
Washington County, Ozaukee County,
West Bend, Hartford & Sheboygan Wisconsin.
If you're nearby and your community is
not listed, contact us today!